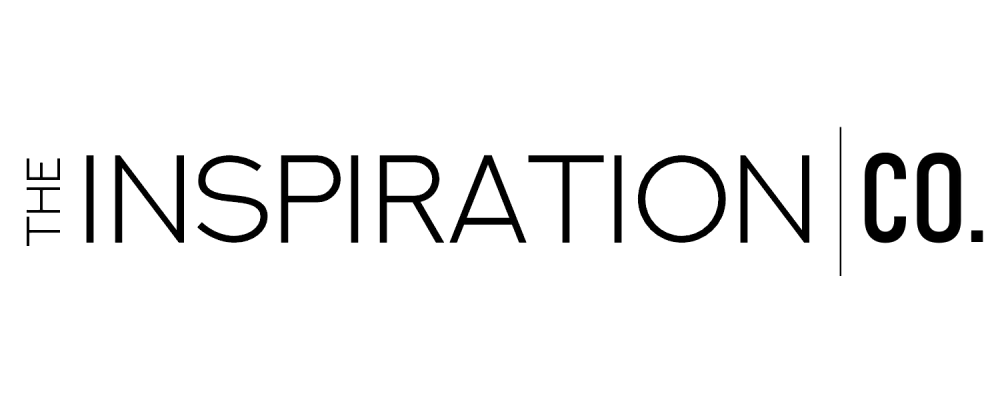 FOR IMMEDIATE RELEASE:
August 14, 2023
THE INSPIRATION CO. BRINGS EMPOWERING ACCESSORIES TO CROSSGATES
Embrace the Beauty of Empowerment with Elegant Engraved Jewelry at The Inspiration Co., Now Open at Crossgates
Guilderland, NY (August 14, 2023) — Crossgates is thrilled to announce the opening of The Inspiration Co, an empowering fashion jewelry retailer. Located on the upper level near Best Buy, the brand's renowned "Inspire Me Bracelets" are engraved with sayings that inspire change, encourage faith and ignite passion in all. Whether you're searching for a meaningful gift, a powerful statement piece, or just a personal reminder of your own strength, The Inspiration Co. promises to have something special waiting for you.
"We're excited to welcome the Inspiration Co. to Crossgates, adding a unique and empowering touch to our diverse lineup," said Jen Smith, Marketing Director at Crossgates, "The Inspiration Co. has already made a remarkable impact on a national scale, and we are excited to see them inspire and uplift our visitors here at Crossgates."
Founded in 2017 by Doug and Ashley Waldbueser and their amazing team, the little idea that started in a South Florida garage and has now grown to over 40 locations nationwide and shipped over 750,000 bracelets to happy customers in 47 countries worldwide. The Inspiration Co. has captured the spotlight nationally by being featured on Good Morning America, The View, and Oprah's Favorite Things. Their "Inspire Me Bracelets" are consistently trending on Social Media platforms and are often nicknamed the "Tik-Tok Bracelet" and the "Insta Bracelet."
The Inspiration Co. invites everyone to come and be inspired at their new store. To learn more about The Inspiration Co. and Crossgates, visit www.shopcrossgates.com and follow us on Facebook & Instagram for updates on events, promotions & sales offered at our center and within our stores, restaurants & entertainment venues.
###
About Crossgates:
Crossgates is the Capital Region's premier shopping, dining and entertainment destination offering an impressive selection of national brands and the newest retail concepts.  The center is anchored by Macy's, JCPenney, Dick's Sporting Goods, and Best Buy, while offering more than 180 retail shops, including Apple.  Crossgates offers 10 entertainment venues and over 20 on-site eateries, such as Dave & Buster's, Get Air, Billy Beez, Apex Entertainment, The Standard Restaurant & Lounge, Maggie McFly's and Regal Cinemas with IMAX. Or simply relax at our award-winning day spa, Spa Mirbeau. Located adjacent to a dual-branded 192-room Homewood Suites and Tru by Hilton hotel, Crossgates is your destination to EAT. SHOP. PLAY. STAY.  Additional information regarding Crossgates can be found at shopcrossgates.com, Facebook, Instagram, and Twitter.
About Pyramid Management Group, LLC:
Pyramid Management Group, owner of Crossgates, is one of the largest, most innovative, privately-held real estate developers in the northeast. Headquartered in Syracuse, New York, Pyramid's portfolio of dynamic shopping, dining and entertainment destinations and expanding hospitality presence dominate the northeast with 14 properties located throughout New York and Massachusetts. For nearly 50 years, Pyramid has built its reputation on being first, fast, ahead of the curve and always what's next, leading the industry in combining the best elements of traditional retail with world-class dining and entertainment, all under one roof. For more information, visit www.pyramidmg.com.