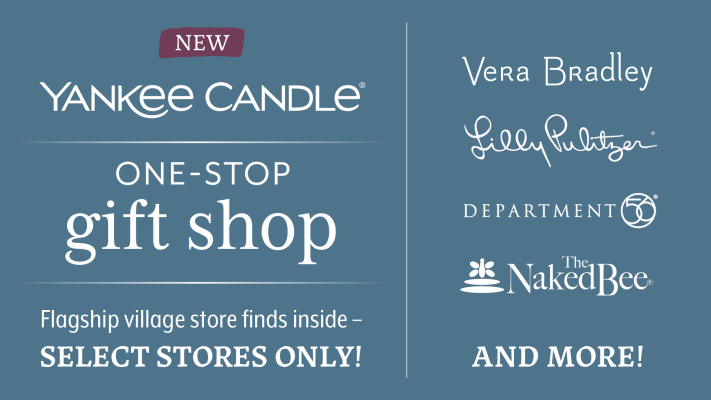 We've brought a little bit of the magic of our flagship store in South Deerfield, MA right here! Shop products from brands like Vera Bradley, Lilly Pulitzer, Australian Natural Soap, The Naked Bee, and more!
Learn more about the flagship experience HERE
While supplies last. Merchandise available only at select stores.