Windsor has so many dresses to choose from in various colors to match the rest of the bride squad or silhouettes to fit the wedding you're attending.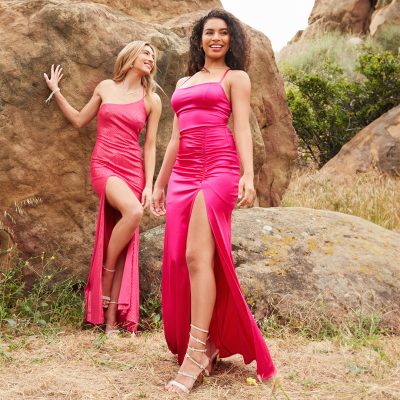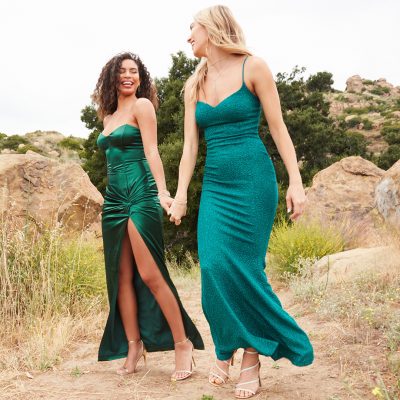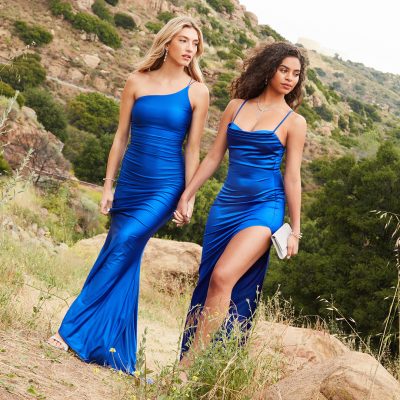 Create the best look with going-out outfits, going-out tops, date-night dresses, clubwear, sexy rompers, and a fresh variety of sultry night-out dresses!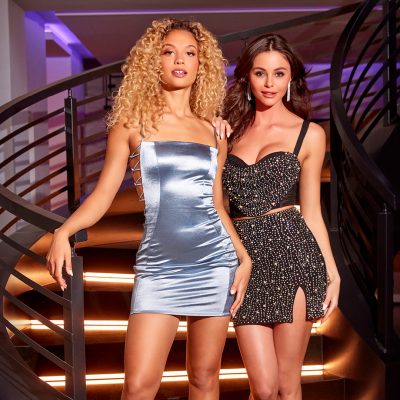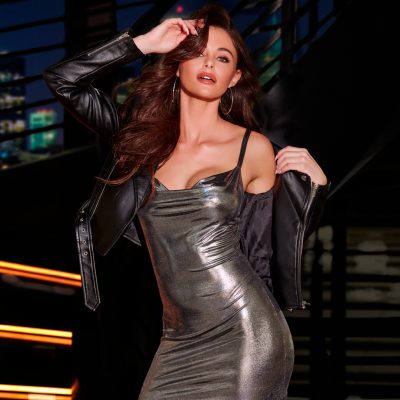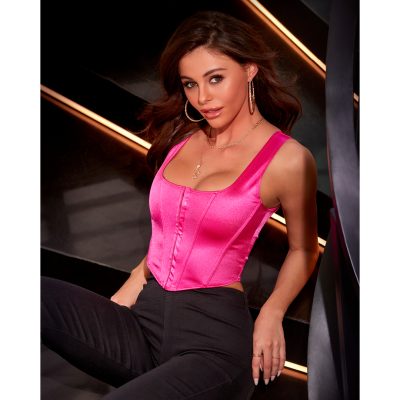 Don't forget to bring along your denim jacket for those late-night concerts under the stars.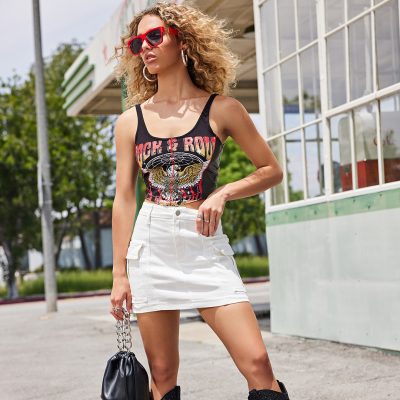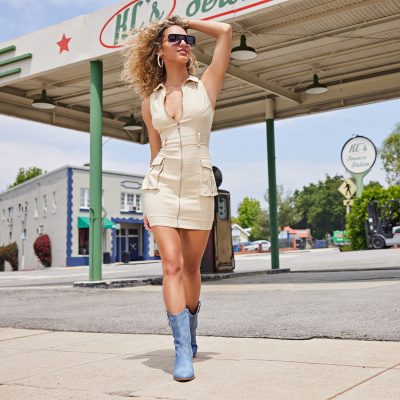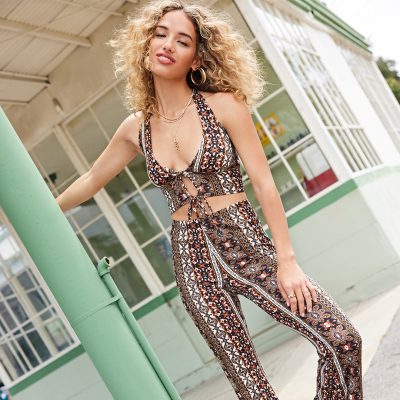 With their functional pockets and comfortable fit, cargo pants offer a practical and stylish alternative to traditional denim jeans and pants.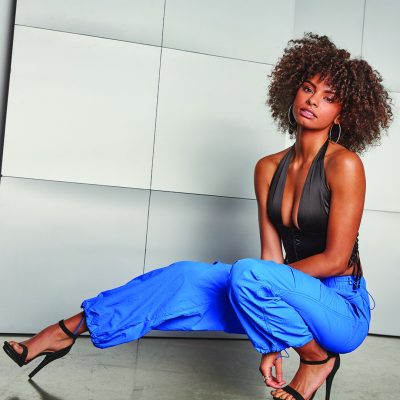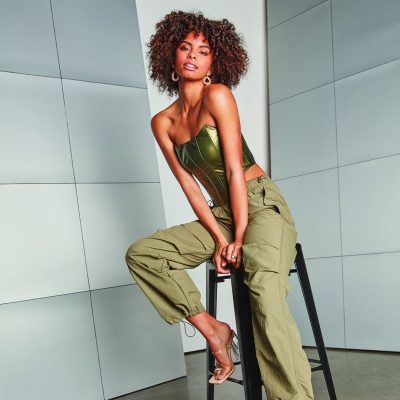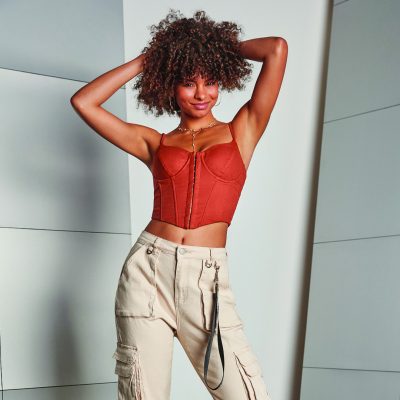 Stun with a bright color mini or midi dress with a sexy, asymmetrical hem and clear mules or a smocked skirt paired with a lace bodysuit and a cropped jacket.