Let Windsor help you find the prom dress of your dreams starting from $39.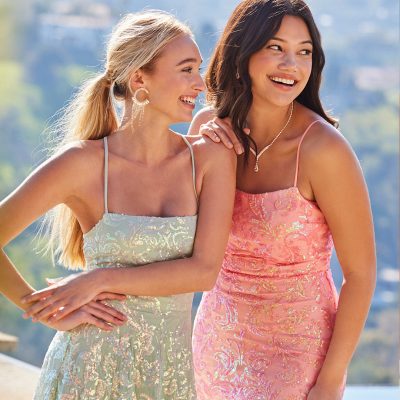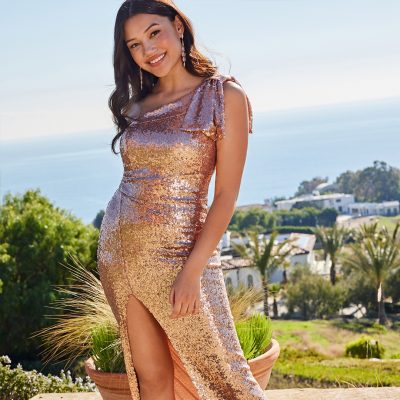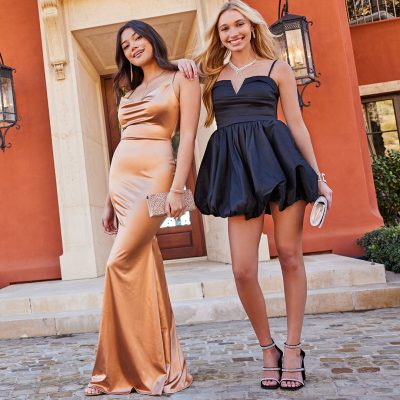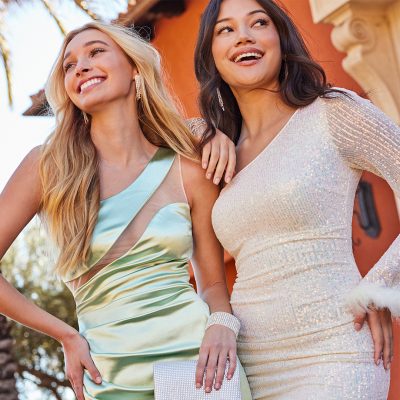 Engagement season is still upon us, and new brides-to-be are finding inspiration for their wedding dresses, and of course, for their bride tribe.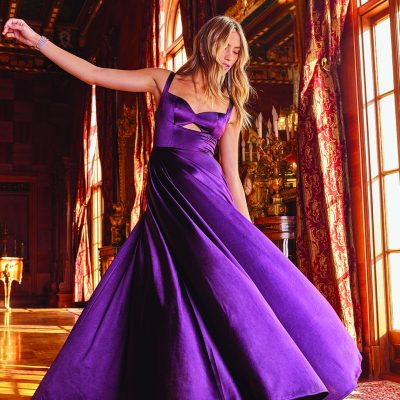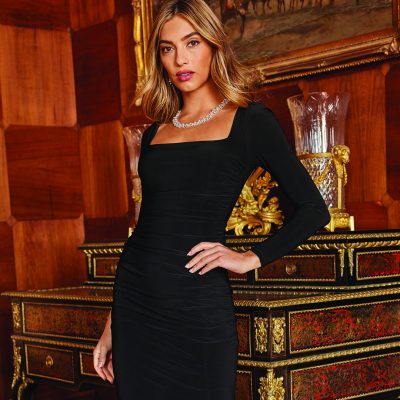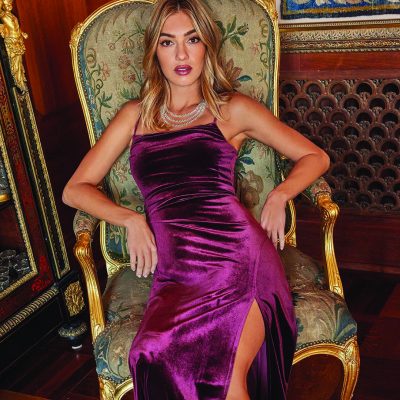 A fresh season is coming in hot! Windsor's spring collection is blooming with floral prints and sweet pastel hues like lilac, sage, baby pink, and light blue!