The American Red Cross is urging healthy individuals to give blood for patients battling disease and facing the unexpected. The need for blood products remains constant, however blood drives continue to cancel due to COVID-19. It's important to remember that blood is perishable and cannot be stockpiled.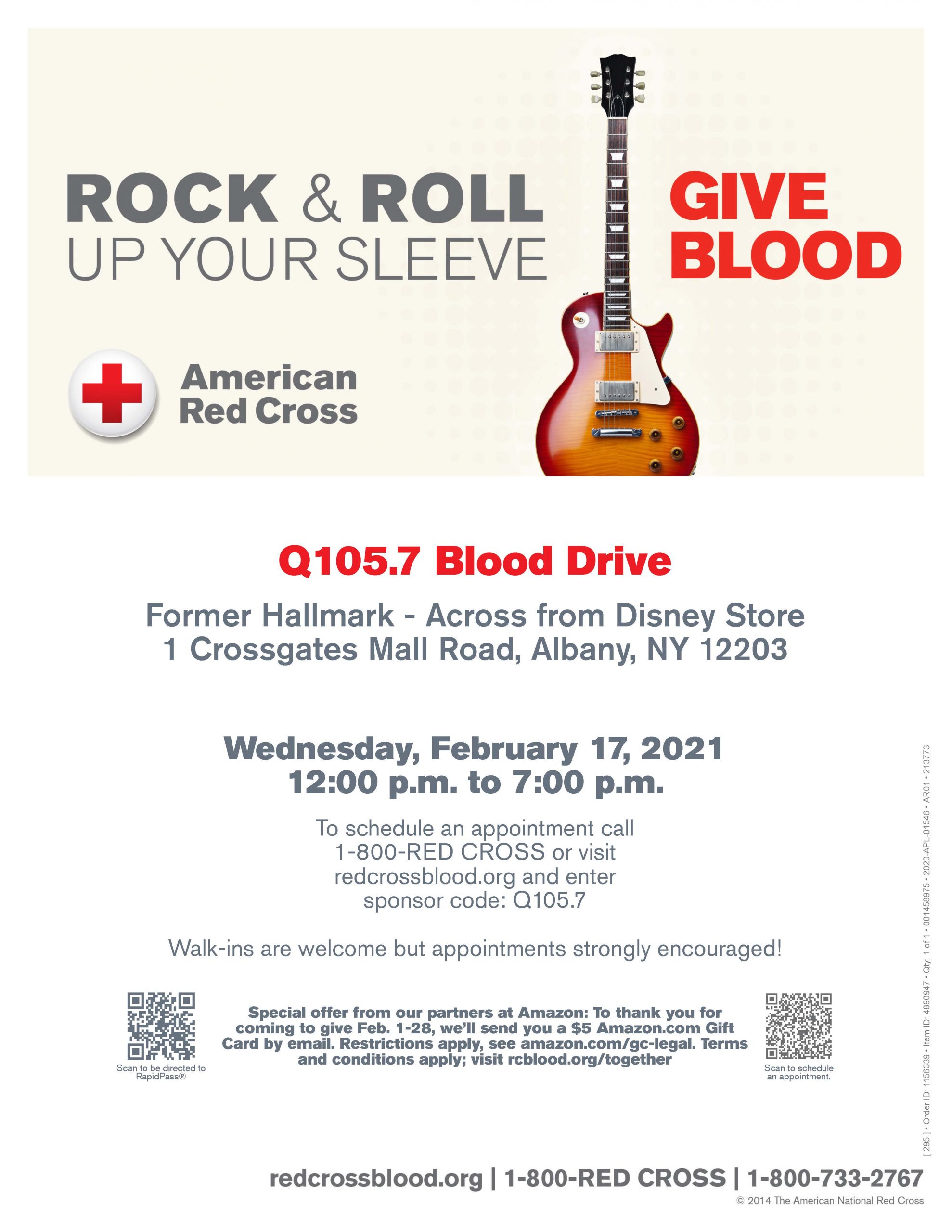 Each Red Cross blood drive and donation center follows the highest standards of safety and infection control. To ensure the health of staff and donors, precautions include:
Checking temperatures of staff and donors before entering a drive to make sure they are healthy.
Providing hand sanitizer for use before entering the drives, as well as throughout the donation process.
Following social distancing between donors including entry, donation and refreshment areas.
Ensuring face masks or coverings are worn by both staff and donors.
Routinely disinfecting surfaces, equipment and donor-touched areas.
Wearing gloves, and changing gloves often.
Using sterile collection sets and an aseptic scrub for every donation.
CLICK HERE TO SCHEDULE YOUR APPOINTMENT