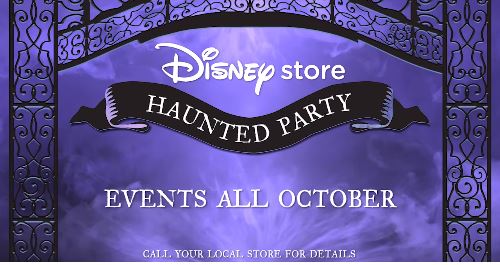 This October, join Disney Store every Saturday at 1 pm,2 pm & 3 pm AND on Halloween at 6pm, 7pm & 8pm for a frightfully fun, haunted Halloween party! RSVP required to participate. Call the store at 518- 456-0624
Dress up as your favorite Disney character and enjoy the most magically spooky party around, full of tricks, treats – and even a few surprises.
PS: Don't tell any villains about Mickey's Magical Pumpkin. They kinda have their eyes on it.