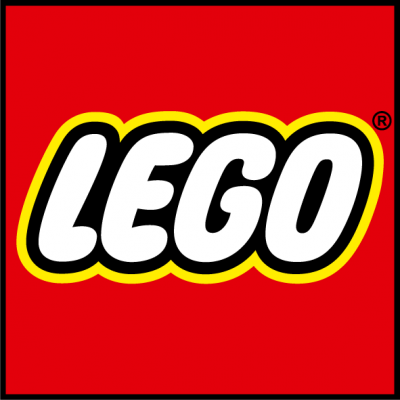 The LEGO Group, one of the world's best-known toy manufacturers, is thrilled to announce the grand opening of a new LEGO® store today at Crossgates. The store features a kid-chic design, innovative displays and consumer-friendly play areas that deliver an engaging, entertaining and fun experience for families of all ages.
"Our store at Crossgates will enhance our consumers' overall LEGO brand experience through product variety, store design and regular hands-on family events," says Leslie Jenkins, senior director, LEGO Group. "Children and families will be able to experience first-hand and hands-on the creativity and imagination that goes into LEGO building and be inspired by the over 4 million LEGO bricks that are in the store at any given time."
LEGO stores feature an assortment of product covering nearly every square inch of space and each store features three key design components. The "Pick & Build Wall", by far the most popular store feature, offers the option to hand pick and purchase specific LEGO bricks and elements in a variety of colors and shapes in bulk. The "Living Room" is an interactive play area prominently positioned in the center of the store, giving consumers a chance to get "hands-on, minds-on" with LEGO products. Finally, a "Brand Ribbon" runs the circumference of the store, featuring LEGO® model displays, company history and fun facts to entertain guests.
Guests will find a full selection of LEGO products and branded merchandise for children ages 2 and up, including DUPLO® sets, exciting themes such as NINJAGO, Friends and CITY and popular licensed items such as LEGO Star Wars, LEGO Disney Princess and LEGO Super Heroes.
There are 93 LEGO Stores in North America, including flagship locations in Chicago, Illinois and New York City as well as at the Mall of America in Bloomington, Minnesota, and at Disney Springs in the Orlando area and Downtown Disney in Anaheim, California. For more information, visit www.LEGO.com.