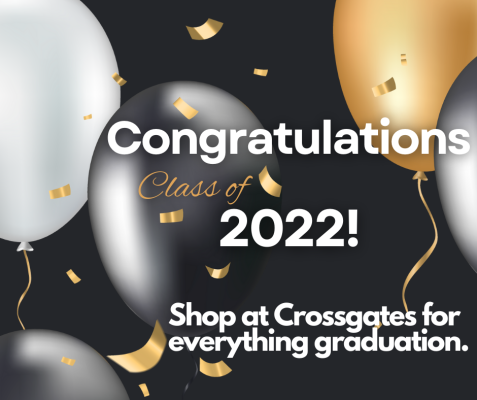 Need gift ideas for your Grad?  Need something to wear to your ceremony? 
    Need somewhere to celebrate after?  Crossgates has all your needs covered!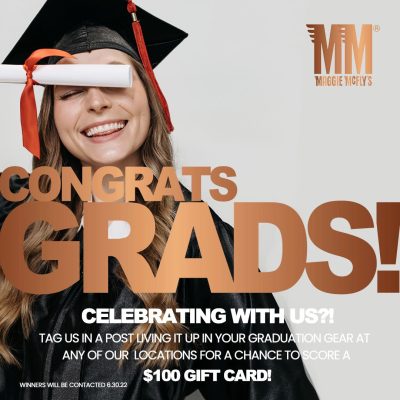 Celebrate at Maggie McFly's and WIN BIG!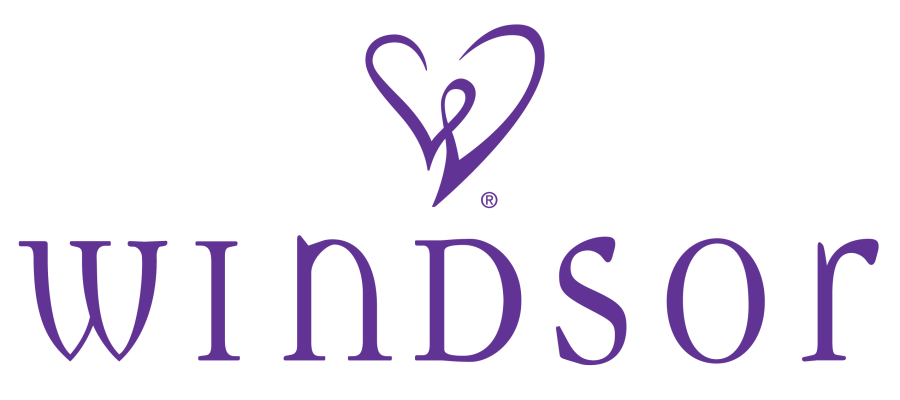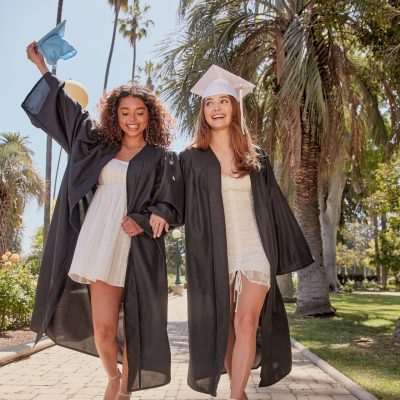 Visit Windsor for chic graduation 'fits!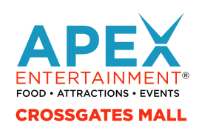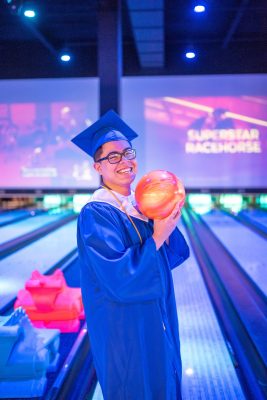 Book your graduation party at Apex Entertainment for a variety of fun!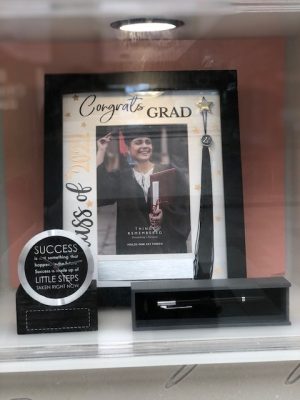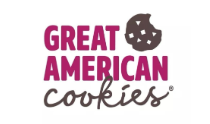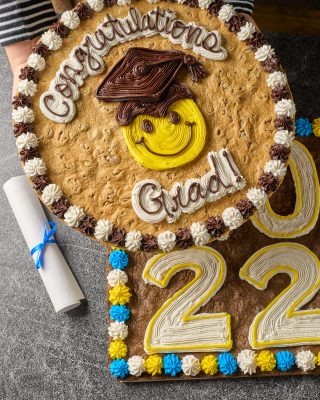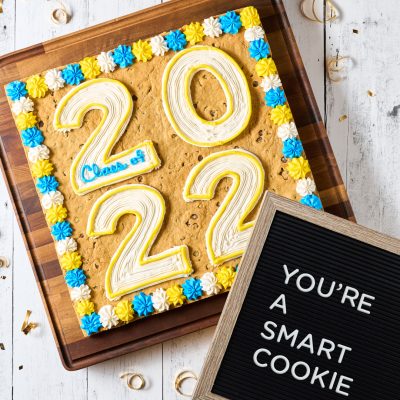 The perfect dessert for your Graduation Parties!